Stephen Freeman Community Primary School, Freeman Road, DIDCOT, OX11 7BZ 01235 814718 (school)
01235 812969 (children's centre)
We have an online questionnaire which we would like parents to complete, please. Passwords etc will be sent home 12/10/15. Please feel free to answer in relation to any of your children.
Next time you are near the Orchard Centre - check out our Y4/5 art work on display in Cornerstone's window!
"The school provides outstanding care for its pupils."
Ofsted October 2012
UNIFORM
If you would like to buy uniform with the school badge, please go to http://www.clothingattesco.com/icat/embschoolwear
Hello!
Welcome to the website for Stephen Freeman Community Primary School and Children's Centre.
Stephen Freeman is a friendly community primary school on the edge of Didcot with spacious grounds and bright, welcoming classrooms. We have about 310 children on roll at the moment and numbers are increasing rapidly. Nursery and F1 classes in particular fill very quickly so do make sure to get your child registered in time if you would like them to be part of our happy school environment!
We have a fantastic group of teachers and teaching assistants who support our children in developing their skills and talents through a a fun and creative curriculum which we hope will help them to build a great store of happy memories from their earliest years of school. We believe that it is important to help our children become the best they can be, developing social skills, literacy and numeracy skills and a love of learning. We have dedicated arts and music rooms and plenty of space to develop and enjoy a variety of sports.
Alongside the school, we are fortunate to have a full service model children's centre on site where we can welcome families from the days of ante-natal appointments right through to the children starting school. Staff at the centre are on hand to provide support and advice to parents and carers of 0-5 year olds and there are plenty of opportunities for parents and children to make friends.
We hope you will find all the information you need on this site (key places to look are the prospectus which can be found via the orange "school" button at the top of this page and the "documents" page which is also in the school section). If there is anything you think we have missed, please call the school on 01235 814718 or email me on head.2594@stephen-freeman.oxon.sch.uk and we will do our best to answer any queries or provide information. If you would like to visit the school or centre, please give us a ring and we would be delighted to show you round.
With best wishes,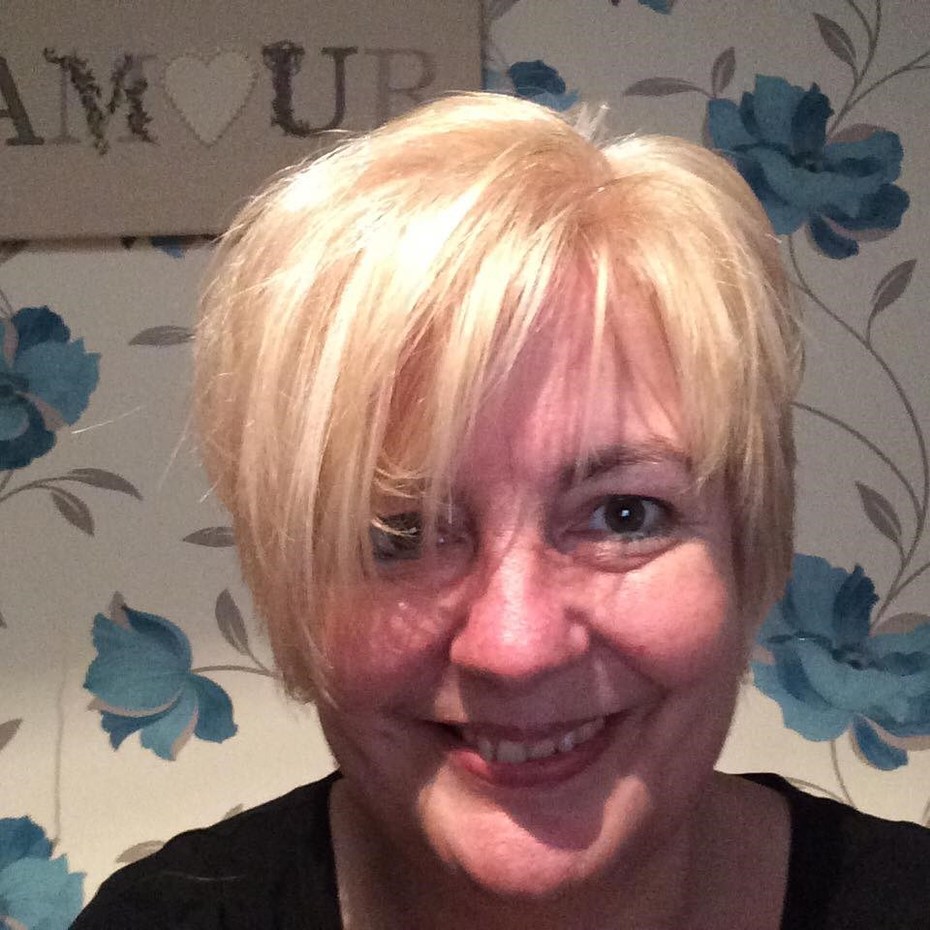 Ruth Bennie
Headteacher
The VE Day anniversary was celebrated in style on Saturday with a PTA street fair.